Whipped Scalp Treatments : exfoliating scalp treatment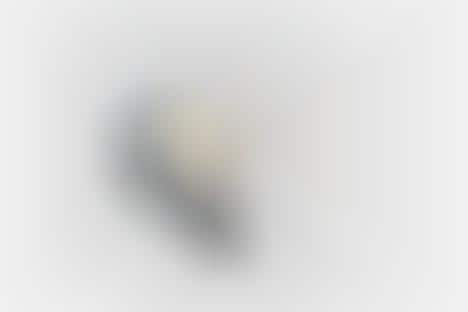 One of the newest products from Virtue is an exfoliating scalp treatment that takes the form of a lightweight, whipped creme. The dual-action product joins other in the Refresh lineup, which was created to "bring hair back to its lightest, cleanest state" with products that boast purifying, detoxifying and reinvigorating properties.
The creme is touted as a solution for lifting dry, aged cells from follicles and clearing the scalp of dirt, sebum and built-up product. The whipped creme boasts rice beads and fruit enzymes to provide exfoliation in two ways, along with moisture-restoring ingredients like jojoba and Kalahari melon oil. The product also includes Alpha Keratin 60ku, a whole, human keratin protein that stemmed from regenerative medicine and is now being used as the first of its kind in hair care.
Image Credit: Virtue