Watermelon Cleansing Balms : melting balm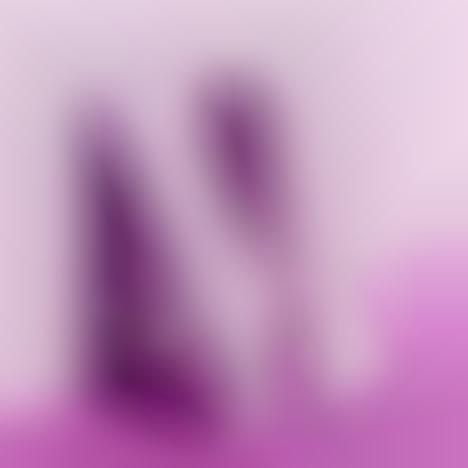 Indeed Laboratories' Watermelon Melting Balm is the first cleanser from the brand and it boasts an oil-based formula that's useful for dissolving makeup, oils and dirt—all without leaving the skin feeling dry and stripped. The cleansing skincare product helps to create a gentle lather when mixed with water and it boasts a nourishing and gentle formula that's full of ingredients like antioxidant-rich watermelon and hemp seed oils, Vitamin A and E and natural bisabolol for sensitive skin.
The cleansing balm is ideal for all skin types, including sensitive and acne-prone skin, and it can be used morning or night to melt away impurities and leave skin feeling replenished, moisturized, brightened and more even in tone.
Image Credit: Indeed Laboratories