Virtual Fashion Event Challenges : #MetGalaChallenge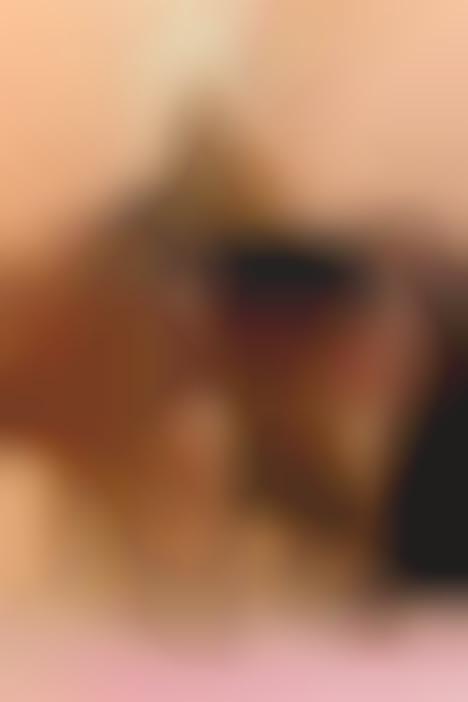 With most public gatherings closed, Vogue and Billy Porter has partnered to launch the #MetGalaChallenge on social media, which is tasking individuals with staying creative during these times of social isolation.
The Met Gala was cancelled this year, but that's not stopping Vogue from ensuring the world sees some iconic looks. After seeing Billy Porter's Quarantine Fashion Challenge go viral, Vogue wanted to take things one step further, with a high-fashion, Met Gala twist. To participate in the challenge, individuals just need to create a past Met Gala look from the comfort of their own home. Users can use the #MetGalaChallenge to gain visibility from Porter and the other judges. The selected winners will be featured on Vogue.
Image credit: Kevin Tachman/Mg19/Getty Images For The Met Museum/Vogue