Versatile Stylish Cycling Kits : stylish cycling kits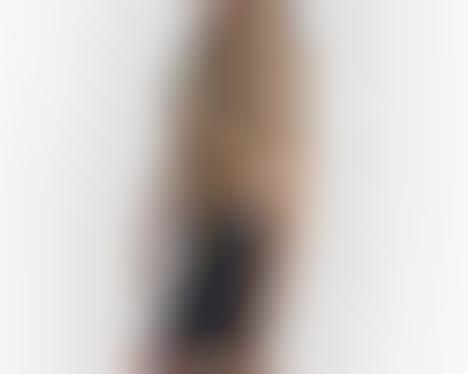 Machines For Freedom's stylish cycling kits for women are customizable, versatile, and affordable. Defined as "the best cycling kit you've ever worn," the capsule allows bike enthusiasts to select gear that perfectly fits their cycling preferences. From those who enjoy long-distance rides to others who have to endure colder weather, the activewear boasts monochromatic bottoms and tops with chic patterns that are eye-captivating.
Machines For Freedom's stylish cycling kits answer to consumer needs with some of the brand's best-selling products. The service is flexible as it allows for individuals to pick and choose their print and size. The Indoor Cycling Essentials kit, for instance, includes socks, shorts, and water bottles. The Palmera Summer, on the other hand, features a zip-up and a tank top. Other kits from Machines For Freedom include the Pebble Edition, Palmera SPF, Indigo Layers, Desert Summer, Desert SPF, Jaded Summer Kit, and Jaded SPF.
Image Credit: Machines For Freedom