Traceable Denim Collections : Traceable Denim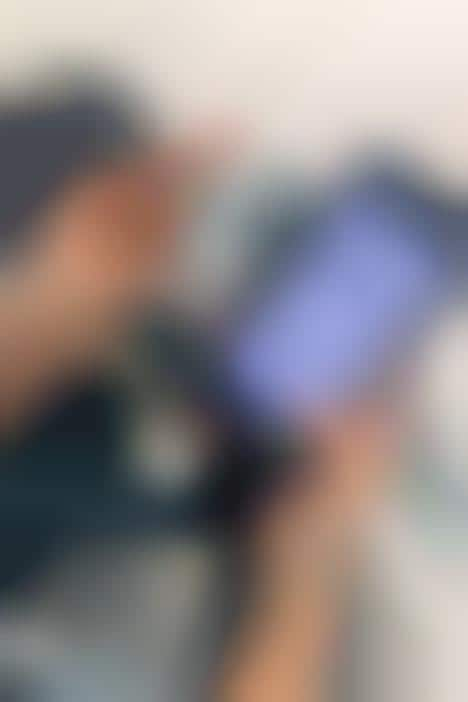 The R Collective and Levi's collaborated on a collection of fully traceable denim that reduces the end-to-end carbon footprint of garments. The nine-piece collection is paired with scannable garment labels and with the Denim Reimagined project, consumers can scan ID labels to connect to different experiences. In all, there are four digital experiences that offer information on everything from sustainable product care to supply chain details and tips for recycling the garments at the end of their useful life. Some of the styles that can be shopped include the Tyne Jeans, the Barmouth Shorts and the Saltburn Skirt.
As well as offering traceability and consumer education, the capsule collection helps to make the most of Levi's aged inventory, which helps to offer a practical solution to denim waste.