Top 100 Gadgets Trends in May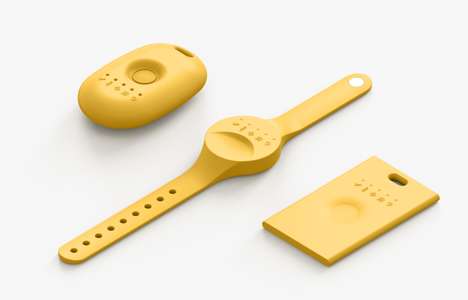 Nike's conceptual LED mask is definitely a highlight in the May 2020 gadgets round-up. The device is intended to strengthen the at-home beauty routines of active consumers through light therapy. Ideal for athletes and others, the conceptual mask will assure that one's skin looks healthy and rejuvenated.
Speaking of masks, the May 2020 gadgets list also presents various innovations in the space of medical equipment as the COVID-19 outbreak persists to be a dominant issue today. The Lumen Couture LED Matrix Face Mask is a tech-infused healthcare device that pairs up with an app and can be customized to display messages with tiny LEDs. ATMOBLUE, on the other hand, is a wearable smart purifier that multitasks to ensure that the breather enjoys fresh air.