Top 100 Fashion Trends in April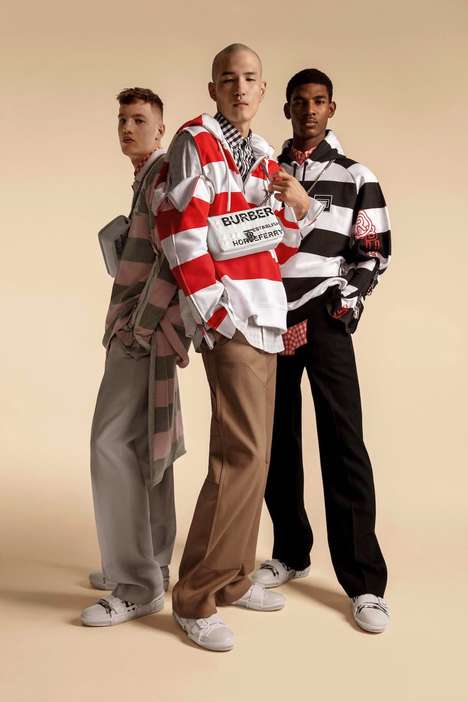 This expansive list of April 2020 fashion trends feature designs that draw inspirations from a variety of different angles whilst also staying true to the transitioning weather conditions. As Spring arrives, many brands explore layering designs that help ease into the warmer temperature.
One notable example from the list is by Wood Wood with the launch of its SS20 capsule. It explores new perspectives of what uniforms should be by ignoring stereotypes that surround it. The seasonal designs include sportswear and workwear silhouettes. Another great example this month is by streetwear label Talentless, which is founded by Scott Disick. In light of the COVID-19 pandemic, the latest 'Wash Your Hands' collection sends a message of good hygiene practices during a time where the world needs to come together.