Swiss Cheese-Resembling Luxe Shoes : meteor shower boots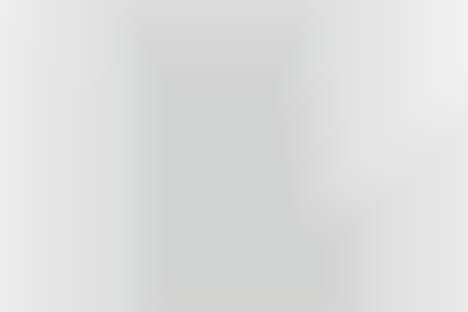 Virgil Abloh's fashion label Off-White explores new and conceptual designs with the latest bold silhouette in the form of the Meteor Shower Boots. The boots contribute to the brand's Spring/Summer 2020 selection and made its original debut during its SS20 show in Paris last year.
The design is immediately captivating due to the unconventional shapes and detailing. The boots raise up to the calf of the wearer and is made from buffed leather materials as a premium touch. It boasts an entirely white colorway with a high heel. There are cut-out details throughout the shoe's body as well as through the heel area as well. Rounding out the design is true to the designer's aesthetics with instructions "for walking" pinned on the silhouette.
Image Credit: SSENSE