Stock market news today: Dow sinks sharply after Trump threatens China with tariffs over coronavirus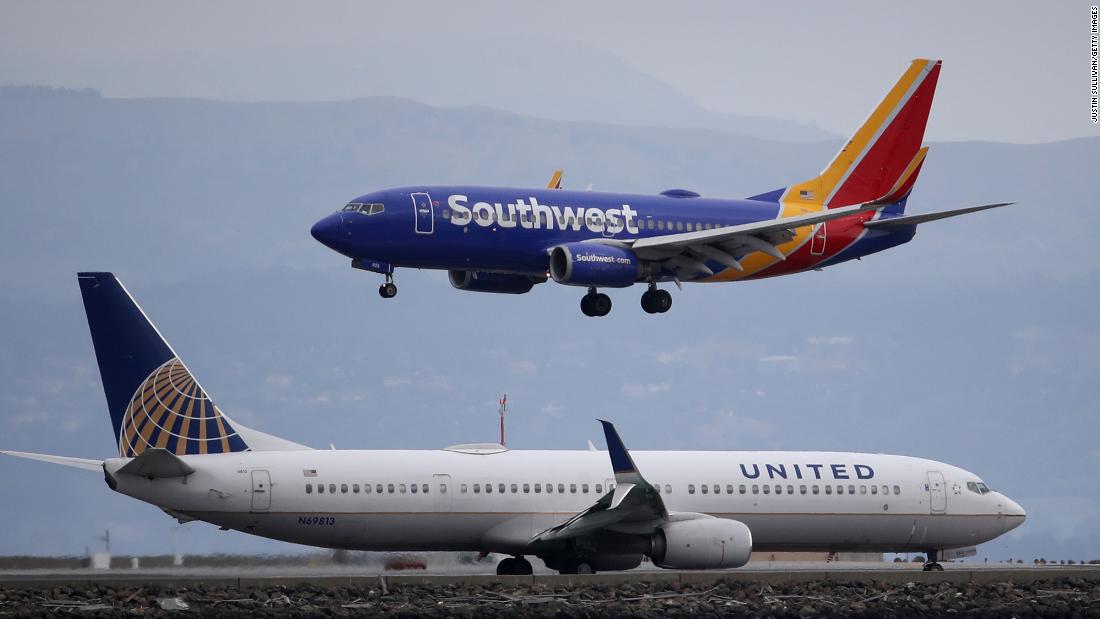 Shares of American (AAL), United (UAL), Delta (DAL) and Southwest Airlines (LUV) all fell more than 10% in premarket trading after Berkshire Hathaway CEO Warren Buffett disclosed he had dumped his large stakes in each.
At Berkshire's virtual annual meeting on Saturday Buffett said that Berkshire had sold its entire stake in all four carriers because he believes it will take years for air travel to recover from the coronavirus crisis.
US air travel has fallen more about 95% from a year ago, and all the carriers are receiving billions of dollars in federal help. Berkshire had been the among the three largest shareholders in all four airlines, which between them account for more than 80% of US air travel.
In April, Berkshire disclosed that it sold 18% of its stake in Delta and 4% of its stake in Southwest. But it had yet to disclose any subsequent sales in filings, so the sales of the stakes must have been fairly recent. It held 9.2% of Delta's shares, and 9.7% of Southwest before the recent sales, along with 10.1% of American and 7.7% of United, according to the most recent filings.