Spring Streetwear Online Teasers : Palace spring/summer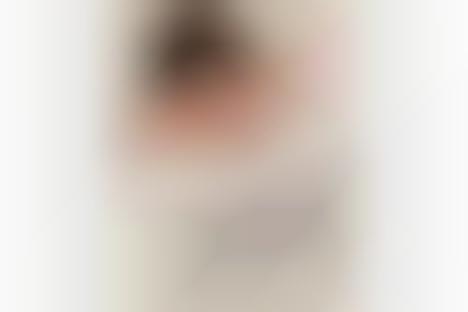 The Palace Spring/Summer 2020 collection was teased online on its social media platform. The London-based skate apparel brand explores playful themes for the warmer seasons. The label unveiled a look through three teased images to capture the design aesthetic of the upcoming series.
The first of the three visuals that show a peak of the capsule is a gif that features the Trifeg logo spinning before morphing into a skull adorned with branding, which represents one of the graphics that will be used in the summer capsule. The second image is of Rory Milanes, Palace team skater with a tape deck on his forehead reading "EVERYTHING ELSE IF FOR DECKHEADS." The last image features Milanes in a shirt with floral trimming and embroidered details.
Image Credit: Palace, Instagram @palaceskateboards