Soccer Platform Market Expansions : soccer platform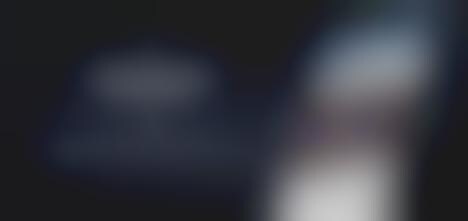 Dugout, a soccer platform that fosters interactions between soccer fans, is entering into United States and Canadian markets. Brining the soccer platform to North America was made possible through a partnership between Dugout and Sports Illustrated. Users in North America will now have the ability to access video content from over 100 organizations.
Dugout puts out over 2,500 vides each month, which received 1.84 billion views around the world. The platform highlights content form some of the most prominent organizations in the sport including, A.C Milan, Arsenal, Barcelona, Bayern Munich, Chelsea, and more.
Overall expanding the platforms reach will likely be successful, due to the fact that soccer is largely a global sport, with worldwide fans.
Image Credit: Sports Illustrated