Sneaker-Shaped Incense Chambers : 990v3 incense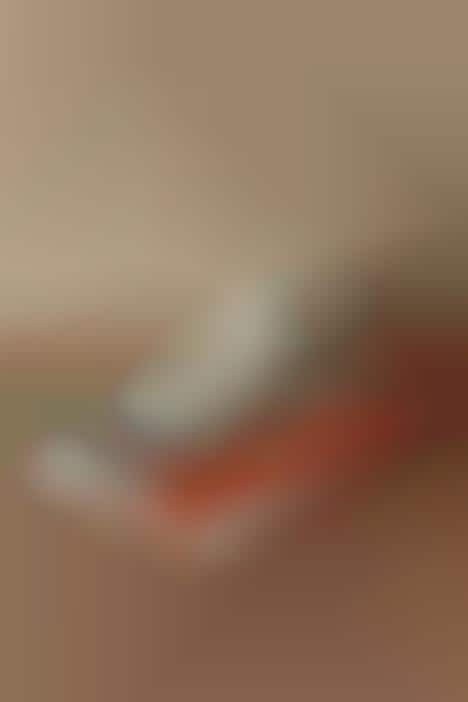 Nicolas "Yuthanan" Chalmeau's brand Sillage is based in Tokyo and it recently launched a new home good in the form of a New Balance 990v3 incense chamber. The function item is designed to look exactly like the sneaker model — it is also the founder's favorite sneaker.
The chamber is crafted by a local artisan from Nagoya, Japan. The shape of the chamber is drawn from Chalmeau's own personal pair of 990v3 sneakers, which have been worn in for 2 years. The details are intricate with the incorporation of the branded 'N' on the side and the flow of the layering details of the model. The back of the shoe is enclosed with a cork plug with scents evoked from the foot's opening.
Image Credit: Nicolas "Yuthanan" Chalmeau, Sillage