Science Fiction Face Masks : hydrating face mask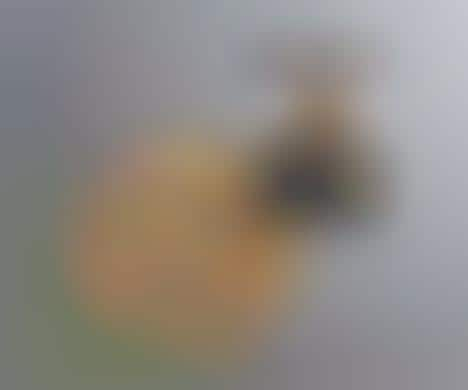 These Star Wars hydrating face masks are a range of beauty products for avid fans of the science fiction franchise that will enable them to keep their skin feeling supple and looking bright. The sheet masks come in five styles to choose from including C-3PO, Chewbacca, Darth Vader, Darth Maul and Stormtrooper, which will transform the user into their namesake character, if only for a short time. The masks are infused with hyaluronic acid, vitamin C and collagen to soft the skin, while also helping to plump it up with hydrating factors.
The Star Wars hydrating face masks can be purchased through the Japan Trend Shop at a price of $31 for three or from beauty retailers in Japan for around $4 each.