Ride-Hailing Safety Mandates : safety mandates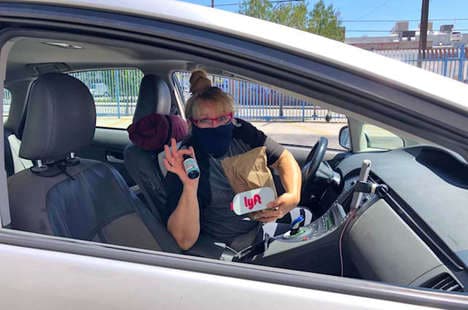 Lyft introduced new safety mandates that will work to protect both drivers and customers of the platform. The new safety mandates are part of a larger effort to address safety concerns due to COVID-19, and both drivers and riders will now be required to wear facemasks. Lyft will also work to provide its drivers with the necessary equipment to clean their vehicles.
Overall the new rules were created to help the platform financially recovery from the crisis. The platform is also introducing a 'personal health certification,' where passengers and customers will agree to follow the regulations set out by the CDC and other relevant public health officials.
If the platform can make people feel safe driving others and taking rides, it may help to increase revenue.
Image Credit: Lyft