Repurposed E-Waste Watches : Garbage Watch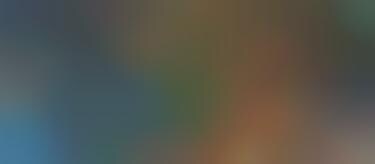 Vollebak recently announced its Garbage Watch, which it will be developing over the next year and launching in 2021 to offer a statement piece on the wasteful state of the technology supply chain. All too often, products end up in the wrong place at their end of life, which keeps raw materials from being put to good use for other purposes. According to Vollebak, "You'll find 7% of the world's gold in e-waste," along with other precious metals like silver, platinum, copper, nickel, cobalt, aluminum and zinc.
The Garbage Watch assembles a completely new product from parts of old ones. Vollebak will be going on a journey to source components from sustainable e-waste recycling efforts like motherboards, microchips and wires. To bring the Garbage Watch to the world, Vollebak will also be working with the Wallpaper* Re-Made project.
Image Credit: Vollebak