Realistic Hair-Coloring Campaigns : Hair Coloring Campaign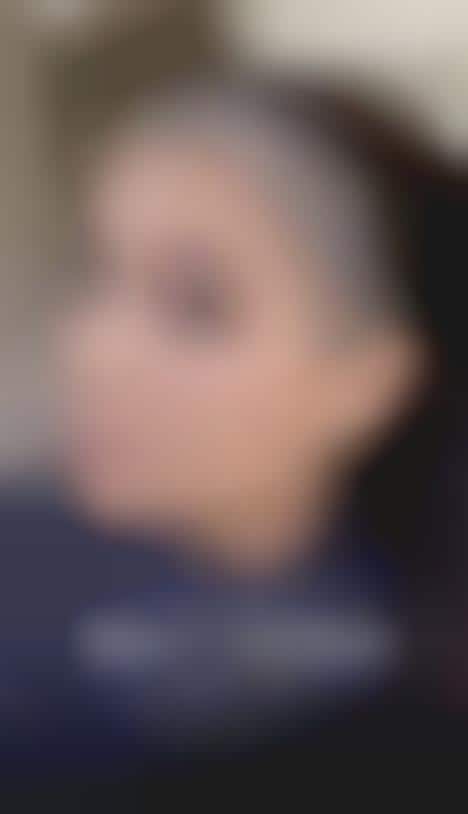 Commercials for hair color products are ordinarily full of long, glossy hair and aspirational before-and-after shots and at a time when these ads can't be created as usual, L'Oréal Paris opted for a more realistic hair-coloring campaign starring Eva Longoria. The new campaign featuring the actress and longtime L'Oréal spokesperson was shot on a smartphone in Longoria's bathroom and it shows her coloring her own gray roots using the dark brown shade of the brand's Excellence Crème triple care hair color.
Unlike many hair color product commercials, this one actually shows the entire process, and even some very real moments like wrapping a towel around one's neck and securing it with a clip to protect clothing from the dye.