Professional-Grade Pigmented Eyeshadow Palettes : Norvina Pro Pigment Palette1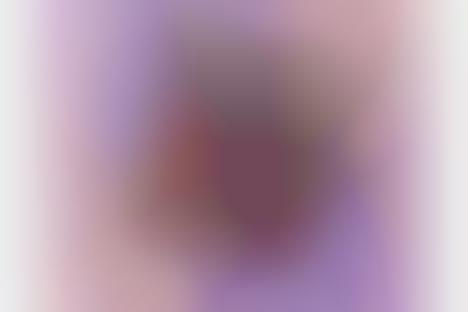 Audacious makeup wearers should look no further than Anastasia Beverly Hills, which has announced the fourth iteration of its fan-favorite Norvina Pro Pigment Palette — a professional-grade palette that can fulfill all of one's styling needs, arriving complete with both matte and shimmering shades.
This expansive palette is comprised of 25 unique colors that can help with both day and night looks. With hues ranging from light pinks to mauve and purple, makeup wearers are sure to create looks that are both adventurous and reflective of their personal style. While subtle colorways are prominent on the palette, what really sets this product apart are its pops of color, including a bright yellow and shimmering silver.
Image credit: Anastasia Beverly Hills