Private Sector Space Contracts : Nasa Contracts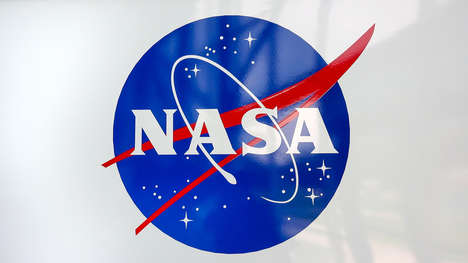 Blue Origin and SpaceX both recently received NASA contracts to help build the Moon Spacecraft. The largest of the contracts were awarded to Blue Origin, who received a total of $579 million, while SpaceX received $135 million for its Starship punitive.
The NASA contracts will run until February 2021, and they will have the organizations take on projects to help NASA conduct demonstration missions. Following this NASA will then evaluate which companies will be used to develop systems for the agencies projected 2024 moon mission.
The contracts show how NASA can leverage the capabilities of private sector organizations to aid in its operations. Additionally, working with NASA allows these private companies to showcase their capabilities.
Image Credit: Shutterstock