Origami-Inspired Technology Organizers : Pocket for Smartphone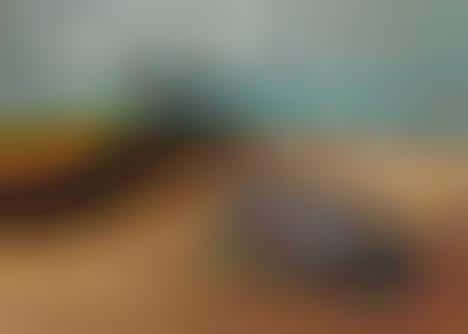 Smartphones are an efficient piece of technology but often call for users to carry additional accessories with them, which is something the 'Pocket for Smartphone' is designed to help organize. The case features an origami-inspired design that can be unfolded to reveal ample space for holding headphones, cords, cables, chargers and more. When opened, the case can also be used for positioning the smartphone in place to accommodate gaming, content streaming, video calls and more.
The 'Pocket for Smartphone' is focused on efficiency and can be collapsed when not in use to keep it on hand for when it's needed to keep items organized. The textured design of the case makes it a stylish addition to the everyday carry (EDC) of smartphone users.