Online Wellness Retreats : virtual Bali retreat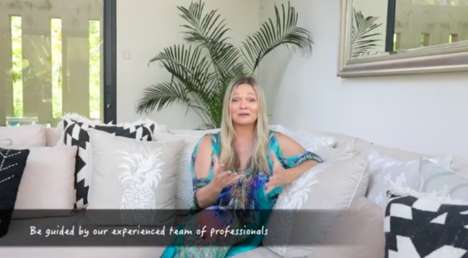 To help consumers feel in control of their health and wellness, even amid the COVID-19 pandemic, Escape Haven debuted a virtual Bali retreat that was curated by award-winning wellness professionals to take users through a six-week transformation—without requiring a plane ticket. The online retreat is specifically for women and provides a curated wellness program that was designed to easily fit into guests' schedules.
The Escape Haven virtual Bali retreat includes invigorating workouts, alongside yoga and mediation. Attendees will also have access to workshops on nutrition, Ayurveda, goal setting, and the opportunity to ask experience wellness leaders for advice and tips. The modules are followed with videos, audio files, worksheets, and tasks so guests can get the most out of their experience.
Image Credit: Escape Haven