Online Developer Conferences : developer conference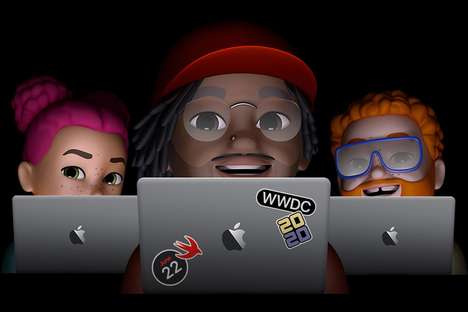 In the midst of the COVID-19 pandemic, consumers are existing in the online world more than ever, with everything from people's office jobs to massive conferences being offered virtually — the latest of which is Apple's Developer conference, the Worldwide Developers Conference, which is free to developers across the globe.
The event is held in California annually with tickets being sold for up to $1,599 USD, making it a highly sought-out conference that people from around the world travel to attend. In addition to engaging keynotes, the event's virtual itinerary also includes the Swift Student Challenge — an interactive coding session that will award winners with an exclusive conference jacket.
Apple's virtual Developer conference takes place on June 22nd.
Image credit: Apple