Nicki Minaj Opens up about Her First Trimester Pregnancy Experience — What Symptoms Did She Have?
Iconic rapper and singer, Nicki Minaj, 37, is an expectant mom, who will soon welcome her first child with her husband, Kenneth Petty. Recently, she shared on the gram that she suffered morning sickness when she got pregnant.
Minaj's Instagram is filled with images of her glitzy and glamorous lifestyle, which is fondly associated with A-list celebrities.
Despite being pregnant, the singer still has some time to reach out to her fans. She shared a throwback snap of herself before she got pregnant, and told her online audience about a Trinidad experience.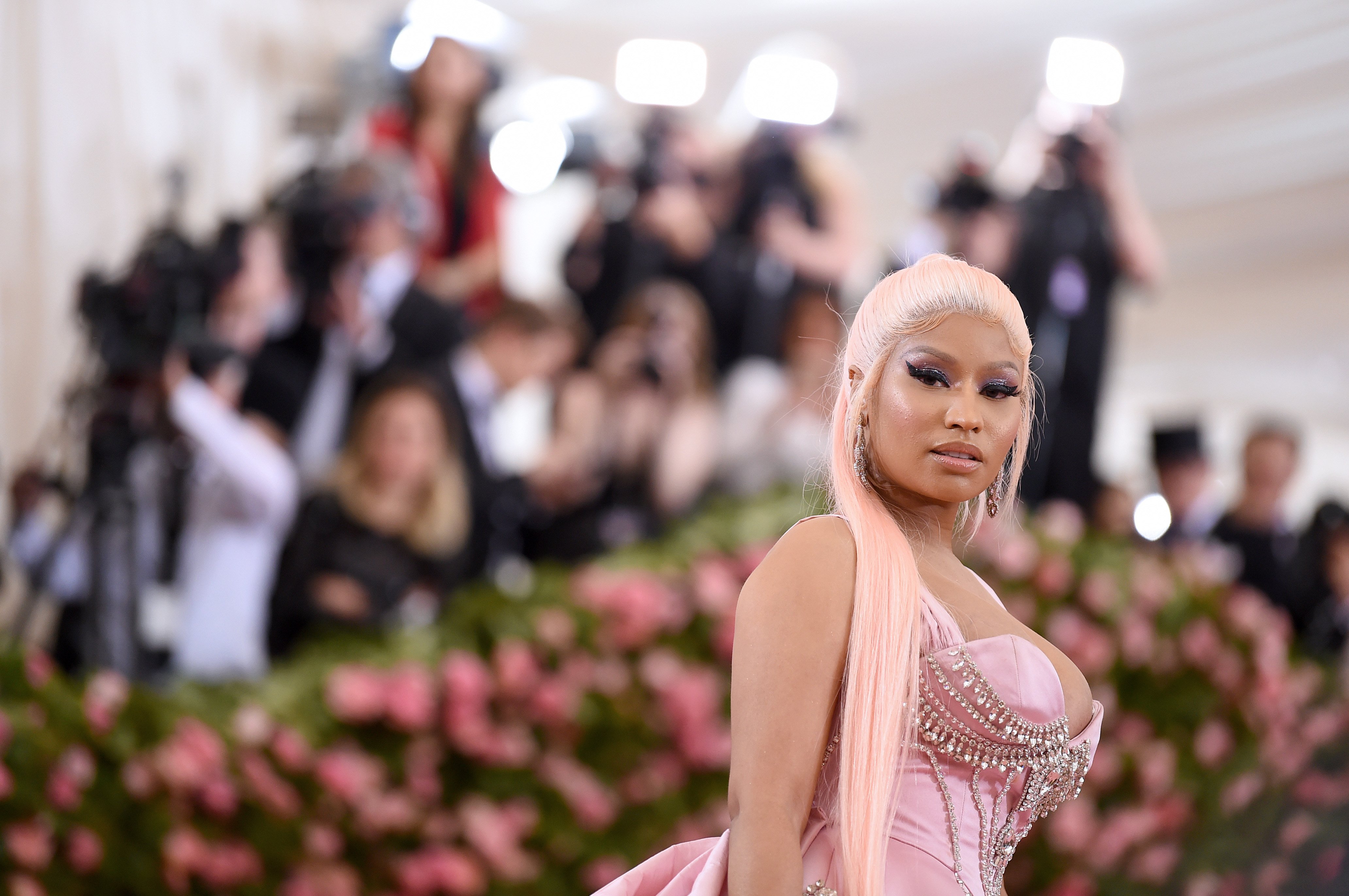 The picture showed her cross-legged in a two-piece outfit. Her Barbie-themed hair complimented her pink heels, and the dark-colored sunglasses which she rocked, gave the rapper a boss lady look. She quipped,
"While I was in Trinidadian earlier this year, I had the worst morning sickness of all time. Didn't know morning sickness could last all day either."
Lovers of the pop star gushed on the photo and blurted out their admiration for her stylishness. Others focused on her message, and candidly shared that the morning sickness experience is relatable.
A few months before news of her pregnancy was announced, the singer was in her hometown, Trinidad, and Tobago to celebrate the country's carnival.
A few years ago, Minaj admitted she would love a family and that it would hurt her if it does not happen.
She dressed fit for the event wearing an elaborate purple and teal costume, a feathery design with a shimmery corset that accentuated her curves. News of her pregnancy was shared early in July when she showed off a baby bump photoshoot and captioned it "Preggers."
This will be her and Kenneth's first and only child. The couple exchanged vows last year, they have been married for a few months, and the expectant mom seems to be having the best time of her life.
For Nicki, having a partner that loves and supports her unconditionally makes marriage a pleasurable experience for her. The celebrity has her career on check, as well as her love life.
Now she is anticipating motherhood, and from the look of things, she would be an excellent parent. This is one thing she has desired for a while. A few years ago, Minaj admitted she would love a family and that it would hurt her if it does not happen.
Her fans online have been treated with an array of baby bump photoshoots, and the expectant mom does not seem to be slowing down in sharing adorable images and clips of her pregnancy.