MVB Life & Living Backpack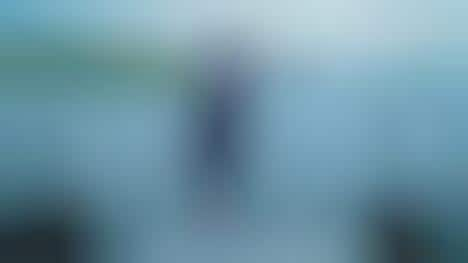 The MVB Life & Living Backpack is an ultra-durable luggage option for avid travelers that will enable them to keep all of their essential equipment with them when on the road. The pack is characterized by its airtight, waterproof design that will enable it to float when in water to make it ideal for outdoor adventurers who require a better way to carry essentials. The bag is crafted from a biodegradable TPU fabric that will make it an eco-friendly accessory that will easily stand the test of time without contributing to landfill waste after use.
The MVB Life & Living Backpack comes in several style options to choose from and is inherently easy to clean to allow for quick disinfection during use.