Mushroom-Infused Hydrating Serums : hydrating serum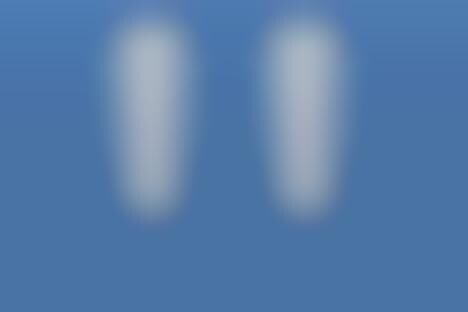 The Forever Living Hydrating Serum is packed with ingredients that hydrate and lock in moisture, including pure aloe vera, snow mushroom, coconut fatty acids, shea butter, olive oil, white tea, mimosa bark and four types of hyaluronic acid. By working with multiple weights of hyaluronic acid, the Hydrating Serum helps to deliver both deep and surface-level care.
The unique skincare serum also includes tamarind, which has been shown to boost hydration, enhance skin elasticity, smoothness and reduce the appearance of rough skin. The serum boasts a light and fast-absorbing formula that helps to diminish the appearance of fine lines and wrinkles, all the while offering an added layer of defense against taxing environmental stressors.
Image Credit: Forever Living