Modernized Daily Lifestyle Apparel : the audacity to dream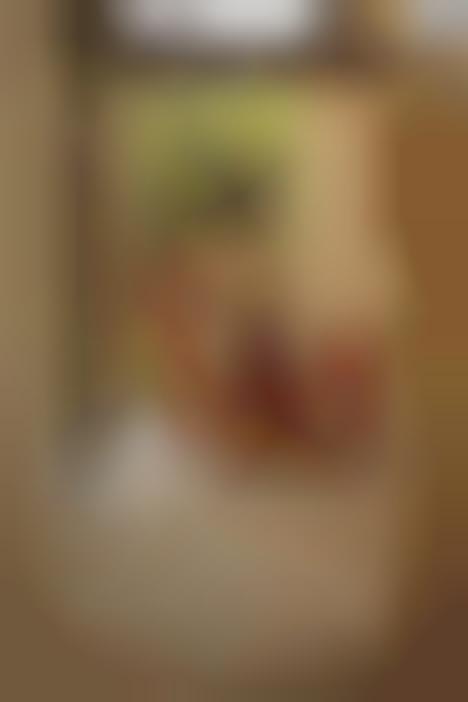 RHUDE unveils the new digital lookbook of its Spring/Summer 2021 collection and it is entitled 'The Audacity to Dream.' The latest capsule follows a simple theme of modernizing one's wardrobe to fit the contemporary day to day lifestyle in America.
Rhuigi Villaseñor recent received his American citizenship and originally arrived from the Phillipines. This capsule is to mark that milestone and his success as a designer in the fashion scope over the years. The seasonal capsule draws inspiration from actors such as Paul Newman and Carey Grant. They had a very classic look to them and Villaseñor takes a spin by informing that influence with streetwear aesthetics as well, offering essential looks for a contemporary man.
Image Credit: RHUDE