Model-Endorsed Fall Collections : model Sophia Richie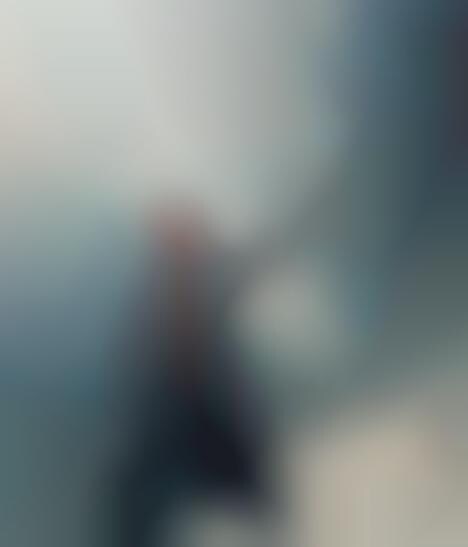 Famed American model Sophia Richie recently announced her newest collaboration with fashion brand Missguided. The new collection features an array of fashion-forward pieces that are perfectly aligned with the upcoming fall colors. The pieces of the collection range from chic, form-flattering dresses to dynamic snakeskin trenchcoats — all of which will be available on Missguide's eCommerce website.
The Sophie Richie x Missguided collection will officially launch next Wednesday, September 18th at Bootsy Bellows. Sofia Richie states that she's "really excited to see my collaboration with Missguided come to life, the collection is super wearable and inspired by my inner warrior woman." The release will be a much-anticipated event as other socialites including Kylie Jenner, Paris Hilton, Jasmine Sanders, and Stassie will be attending wearing the additional styles from the collection.