Mobile Streaming Service Previews : previewing content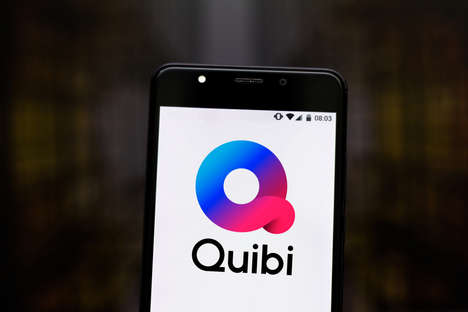 Quibi is now previewing content on YouTube, where it will showcase the platform's original shows. Previewing content for free will entice consumers to sign up for the streaming service. In total three episodes were posted to the YouTube platform that can be streamed for free. Additionally, Quibi is further attempting to attract subscribers by offering a 90-day trial. Overall it is clear that Quibi is attempting to build a strong base of customers to support the service.
Quibi was initially launched as a mobile-focused streaming service, where users can watch in both landscape and portrait mode. All the content on the service was created filmed and edited for mobile formats, making it ideal for on the go viewing.
Image Credit: Shutterstock