Mobile-Integrated Debit Cards : Samsung pay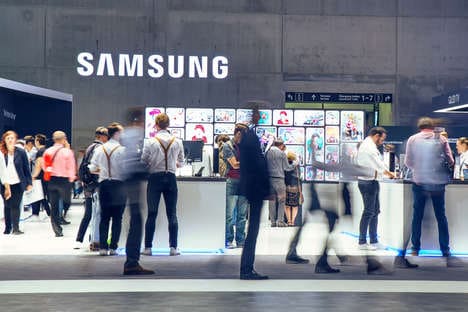 Samsung is moving to expand its Samsung Pay program by releasing a new virtual prepaid card. The new debit card is scheduled to be released during the summer, and it will be created in collaboration with a financial company named SoFi. SoFi is a financial startup company, based out of America, that specializes in personal finances.
Expanding Samsung Pay will give the company a bigger presence in the mobile payment industry, which could provide a consistent source of revenue for the organization. Adding another consistent revenue source can also help the company offset any losses related to the outbreak of COVID-19. Additionally, many other major tech companies have expanded in this area, and have also released baking solutions.
Image Credit: Shutterstock