Latest breaking news available as free video on demand | Euronews
Kolesnikova charged with causing harm to Belarusian national security

Abducted Kolesnikova 'told she was leaving Belarus dead or alive'


Soviet WWII propaganda revised to hail detained Belarus opposition figure Maria Kolesnikova


Belarus opposition figure Kolesnikova 'tore up passport at border' to avoid forced exile in Ukraine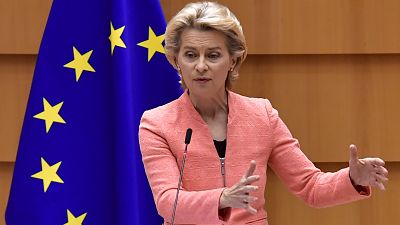 State of the Union: Von der Leyen pledges tougher CO2 reduction target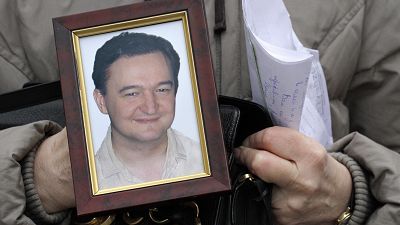 What is the Magnitsky Act and why is the EU planning one of its own?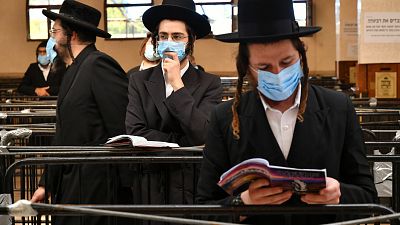 Ukraine accuses Belarus of stoking tensions over Jewish pilgrims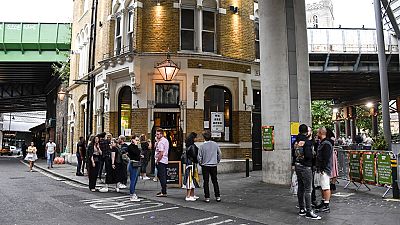 COVID Christmas? How the 'rule of six' could scupper festive trade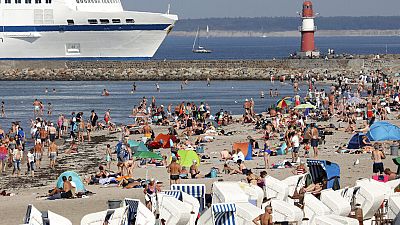 Heatwave shatters September records in western Europe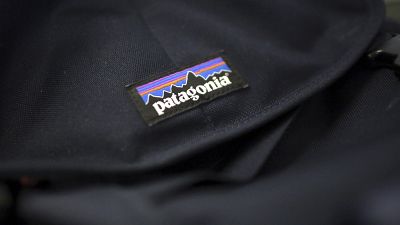 Patagonia gets political with labels saying 'vote the a**holes out'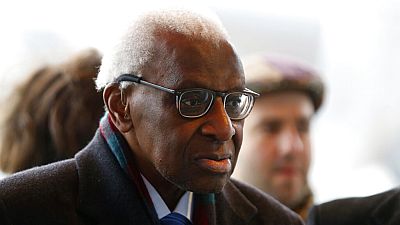 Former athletics chief Lamine Diack jailed over corruption charges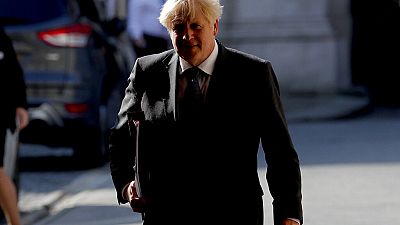 UK doing more COVID-19 tests than any other European country, says PM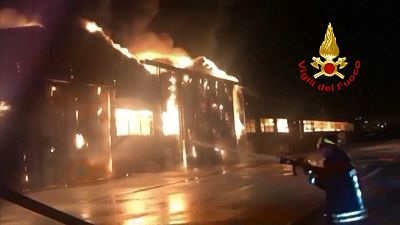 Firefighters battle large blaze in Italian port city of Ancona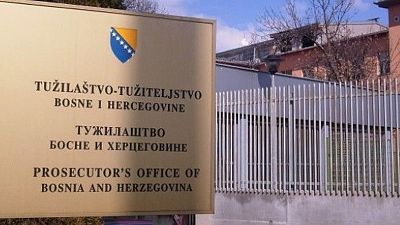 Bosnia arrests seven former military officers over wartime killings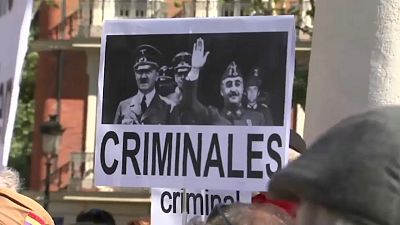 Spain to offer reparations to victims of ex-dictator Franco's regime

Germany to take in 1,500 migrants from Greek islands after Lesbos fire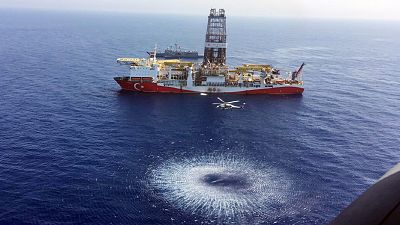 Turkey-Greece dispute: Why are the two countries fighting over gas?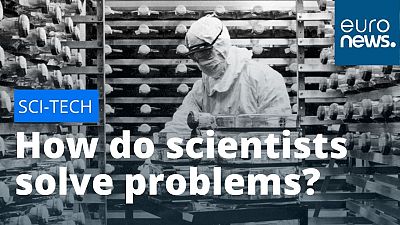 How science is made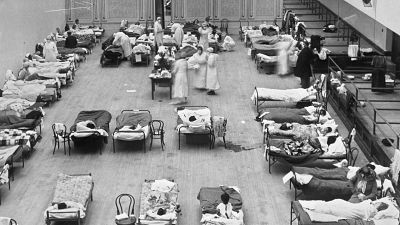 What lessons can we learn from the end of the Spanish flu pandemic?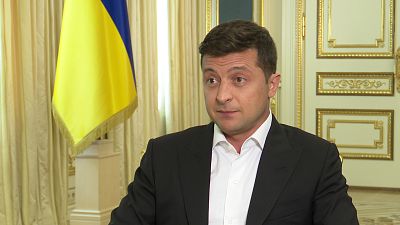 Zelenskyy: 'high chance' of ending war in Ukraine 'this year'.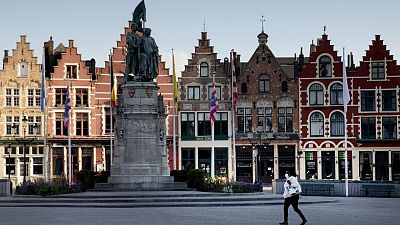 WHO's warning for Europe: 'COVID-19 is a tornado with a long tail'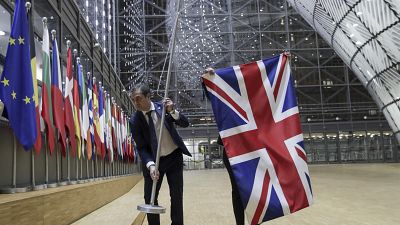 Post-Brexit Guide: Where are we now? *latest updates*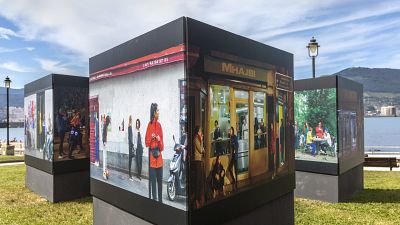 8 major European photo events to follow in the next months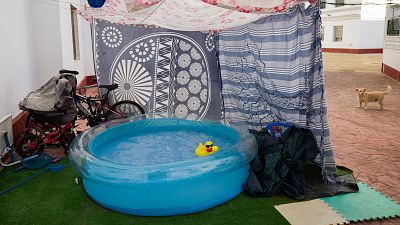 Why Spaniards are splashing out on portable pools

View

Because All Views matter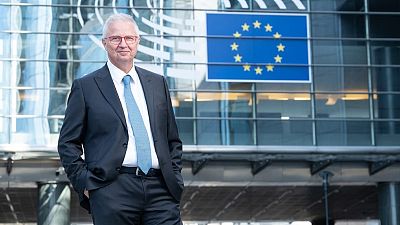 The EU needs urgent reform. A strong Europe doesn't exist without flourishing member states ǀ View

The EU cannot be found at offices in Brussels, Luxembourg or Strasbourg but rather in the history and in the spirit of the peoples of which it is composed. If Europe rejects its nations, she will lose her soul.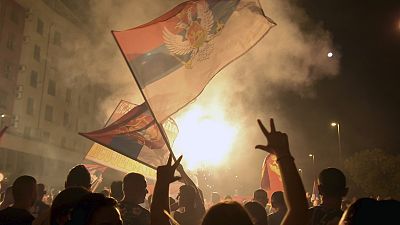 With power within reach, this is what Montenegro's new coalition government needs to do first ǀ View

Montenegro's opposition is on the cusp on forging a historic coalition, ending nearly 30 years of rule by the country's Democratic Socialists. There is a lot on the agenda to turn the country around.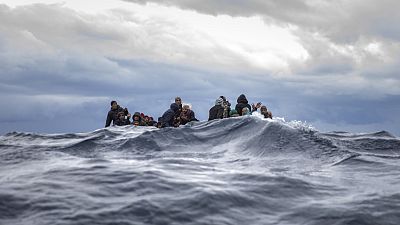 It's time the EU ended the cynical stalling game endangering lives in the Mediterranean ǀ View

Implementing a plan that reflects a shared responsibility among its member states is the only way the EU will end the deaths or indefinite languishing at sea of migrants crossing the Mediterranean for a better life.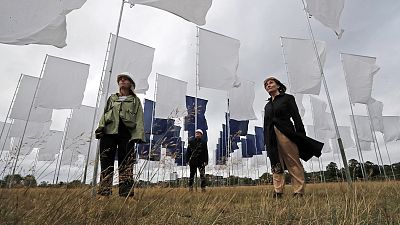 'Grief must be witnessed': A time of national mourning for UK COVID-19 victims is overdue ǀ View

A nationwide day to remember those lost to COVID-19 six months after the UK's first coronavirus death will take place on September 5. While national mourning has taken place in other countries, politics has put a stop to collective grieving.