Lane Assisting Navigation Apps : Lane Guidance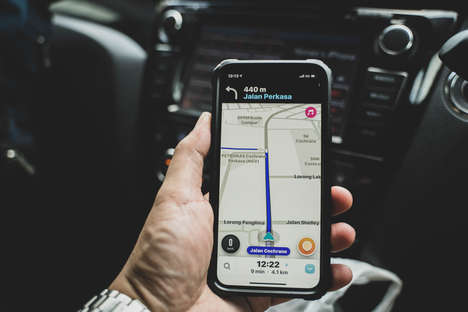 Waze is currently beta testing a lane guidance feature, which can help inform users about upcoming lane changes. The lane guidance feature will be located on the upper portion of the display, where the optimal lane will be highlighted. However when the feature is not required it will not take up screen space, and it will only appear when the users begin to approach the area where they need to change.
The guidance feature is currently available for all users in the beta program, however, it is unclear when it will be expanded to all users.
Overall the new feature could become important to users, who frequently make trips on larger roads or highways.
Image Credit: Shutterstock