Hydrating Cloudberry Masks : cream mask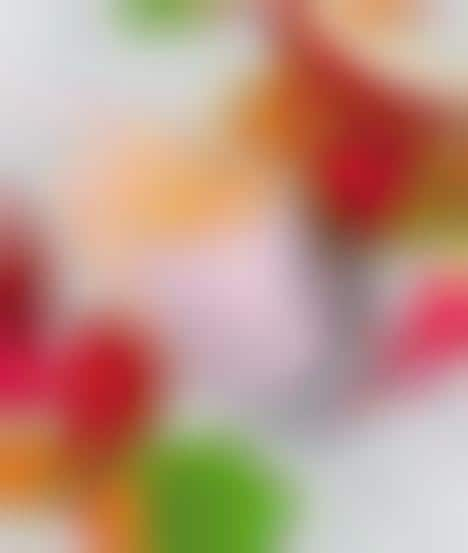 The StriVectin Cloudberry Moisture Plumping Cream Mask is a new launch that helps to deliver moisture with superfruits that are rich in both antioxidants and adaptogens. The mask is powered by potent cloudberry and prickly pear extracts, both of which are ingredients that come from incredibly resilient and adaptable plants that are used to thriving in extreme environments and harsh climates.
The skincare mask for dryness, dullness and fine lines can be applied to clean, dry skin and left to sit for up to 20 minutes so that its benefits can be fully absorbed. The product boasts a smoothing and plumping effect thanks to ingredients like hyaluronic acid, as well as other naturally derived ingredients.
Image Credit: StriVectin