High-Quality Shampoo Bars : shampoo bars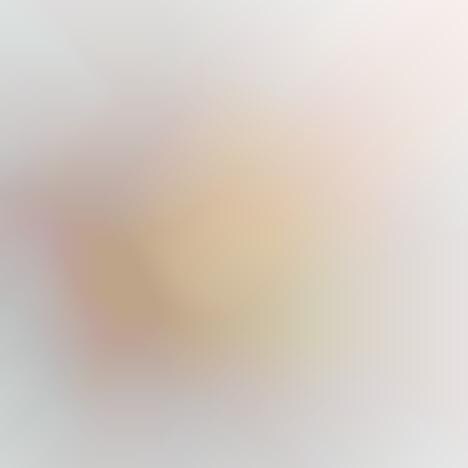 Odacité takes pride in creating clean skincare products that are only made with 100% natural and organic ingredients and the brand is now venturing into the haircare category with its first-ever shampoo bar. The 552M shampoo bar boasts balancing and restorative properties, and it promises to deliver professional-quality results without the waste of plastic packaging.
The product for everything from thin and straight to curly, frizzy and color-treated hair is packed with nourishing ingredients like coconut oil, cupuaçu butter, plus argan and castor oil. To support the scalp in the best way possible, Odacité created a soap-free formula that does offer a rich lather.
According to Odacité, one 552M shampoo bar is equivalent to three plastic bottles and can last up to 80 washes.