Hair Loss Subscription Boxes : Helper Hair Boxes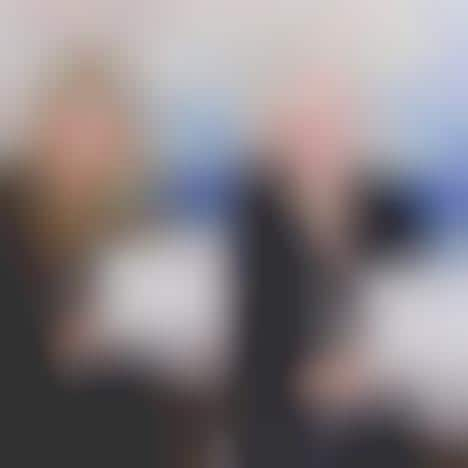 Helper Hair Boxes is introducing a subscription box for women and children that helps to support those who are suffering from alopecia, cancer, thinning hair and trichotillomania. Each box is customized to suit the recipient's needs and comes filled with inspirational books, headbands, hats, makeup, confidence-boosting messages and more to remind them of their worth with or without hair. As the subscription boxes are specifically created for those with hair loss, members will be supported with an experience that encourages both empowerment and product discovery.
For every six boxes sold, Helper Hair Box will be donating one to a child and with every 12 boxes sold, a child in need will receive a wig.
Image Credit: Helper Hair Box