Family Skincare Collections : Family Skincare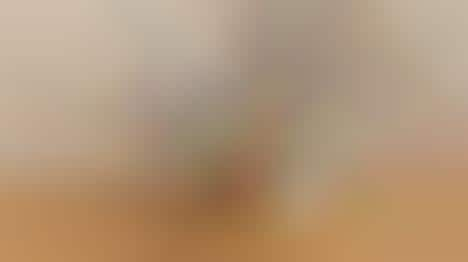 There's a new family skincare collection from Mustela that's powered by clean and natural ingredients and it offers formulas that are plant-based, fragrance-free and gentle enough to be used on the youngest family members with sensitive skin. The Organic Collection with Olive Oil and Aloe boasts an average of 99% naturally-derived ingredients, including organic olive oil sourced from family-owned groves in the South of France and all-organic aloe vera and sunflower oil.
Appealing to sustainably minded consumers, the family skincare collection includes products like cleansing gel, micellar water and hydrating cream, which boast versatile formulas that support whole households. By 2030, the B-Corporation Certified company is aiming to reduce its carbon footprint to zero, offering even more benefits for the planet and people who are passionate about conscious consumption.
Image Credit: Mustela