Expansive Free Streaming Platforms : Crackle Content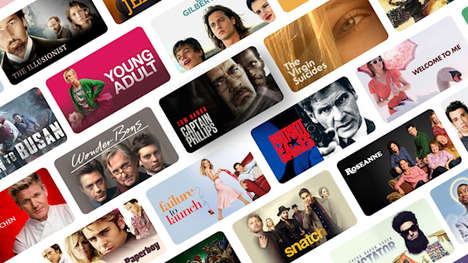 Plex, the free streaming platform, recently added Crackle content to its service. The new Crackle content includes thousands of movies and Tv shows that users can now access. The agreement will also bring major pictures to the platform, including 'Captain Phillips,' 'The Illusionist,' and may more.
Plex was initially launched as a platform to organize people's own content collection, and with the new agreement with Crackle, the platform will now host a variety of content. Since then Warner Bros. brought content to the platform from several different movie studios. Addtiaonnly due to the fact that Crackle is free service, it may be able to pull some viewership form other major streaming platforms, as it now has a decently sized library.
Image Credit: Plex