Elegant Custom Engraved Jewelry : custom engraved jewelry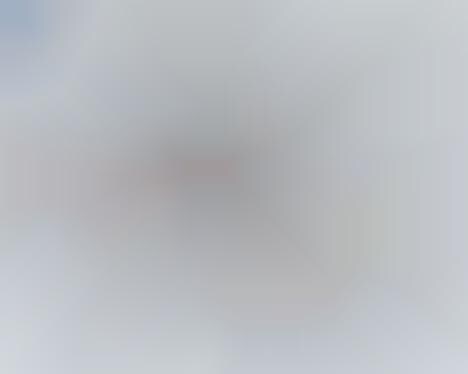 Pura Vida recently launched a collection that will bring consumers meaningful, custom engraved jewelry. Retailing between $30 and $45 CAD, the pieces become quite accessible for individuals who are mindful of their budget. From the 'Engravable Bar Necklace' to the 'Engravable Signet Ring,' the silhouettes of the jewelry are minimalist and suitable to fit any style preference. The collection also features a few bracelet options and one more ring.
Consumers can choose a font for their message, a symbol, and even greek letters to embed on the surface of the pieces. Some of the custom engraved jewelry is also available in different materials—the Engravable Bar Necklace, for example, is sold as Brass Base with Rhodium (silver-white metallic) Plating or as Brass Base with Rose Gold Plating.
Image Credit: Pura Vida