Dr. Nyan Gadsby- Dolly | PNM: St. Ann's East | Pnm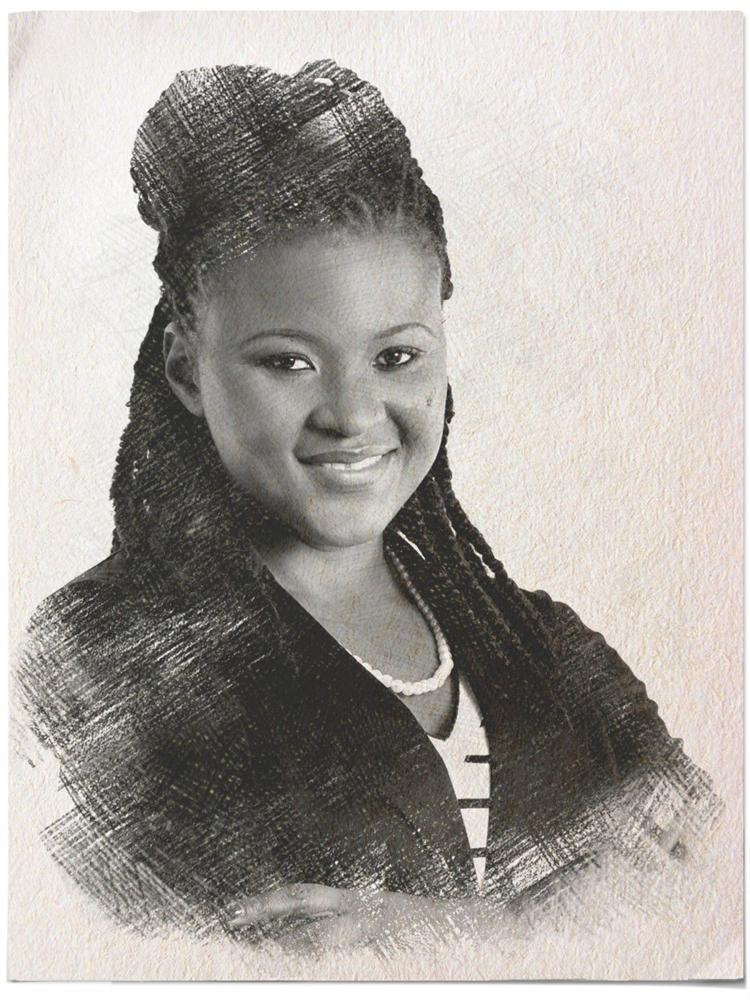 VISION: I ardently believe that Trinidad and Tobago is a country full of rich human and natural resources but we need a visionary and committed leadership to take us to new frontiers.
The diverse communities of St. Ann's East, from the shores of Trinidad's north coast to the fertile valley of the Santa Cruz and Maracas valleys share one thing in common – a desire for a safer and better life. My vision for the constituency of St. Ann's East is that the leaders of each community can create a consensus on a path to development which meets their individual needs – in alignment with the overall plan for national development.
My vision is to support the entire community to recognize the importance, potential and value of our diverse natural environment and to leverage this gift for the benefit of all. The development of our communities must be pursued within the laws designed to protect the environment, our values and ways of life.
OUR CANDIDATE
Dr. Nyan Elizabeth Gadsby-Dolly brings an impressive academic resume to the candidacy for the constituency of St. Ann's East. After graduating from St. Augustine Girls' High School in 1996, she entered the Department of Chemistry of The University of the West Indies, St. Augustine.
She graduated in 1999 with BSc. Analytical Chemistry (Upper Second Honours). By 2005, she was upgraded from M.Phil Chemistry to PhD. Student and in 2010, Ms. Gadsby-Dolly achieved the academic status of PhD. (Organic Chemistry) from UWI.
During that period, she also found time to complete the Post-Graduate Diploma in Educational Technology (with Distinction) from the School of Education, UWI (2006).
Dr. Gadsby-Dolly started her working experience in 1999, at the same institution where she studied – the Department of Chemistry, UWI. In 2004 she moved on to the Ministry of Education as Teacher 111 (Chemistry) where she was responsible for preparing secondary school students of Forms V and V1 for success in regional examinations.
From 2009 to the present, she has held the position of Chemistry lecturer at COSTATT.
Over the years Dr. Gadsby-Dolly has been making meticulous preparation for her entry into public service. She is an active member of her party group, serves on the constituency executive as Assistant Secretary and Education Officer.
She is a member of the acclaimed Lydians Choir.
ELECT DR. NYAN ELIZABETH GADSBY-DOLLY
I share the vision of my party, the people's National Movement for achieving the status of developed nation by 2030. I will collaborate with the leaders of our communities to maintain clear plans for the development of the constituency of St. Ann's East which will serve to strengthen the vision of the PNM to take Trinidad and Tobago to developed nation status.
I bring a history of personal achievement and high level of dedication and commitment to bid to serve. Elected as your representative, I will focus on:
• youth development, I believe I have a responsibility to assist our young men and women to make the right choices to enable them to become exemplary citizens of Trinidad and Tobago
• preservation of the environment as a source of pleasure and economic benefit
• maintenance of community infrastructure to facilitate the residential and business developments
• building on cultural traditions to promote community spirit
• traditional enterprises – fishing and agriculture – to ensure that the community gets its share of financial and infrastructural support
I became a member of the PNM because I honestly believe it is the only viable party to govern Trinidad and Tobago in a way that will deliver benefits to all our citizens in a fair and equitable manner.
I invite you to put your trust in me, and the party I represent, to walk with you as we develop St. Ann's East and Trinidad and Tobago.