Digital Fashion Week Presentations : digital fashion week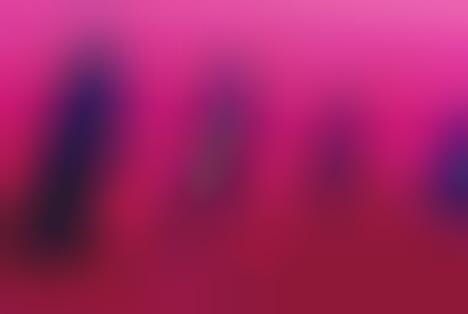 In 2020, digital fashion weeks will flood the Internet as we celebrate the hard work of haute-couture designers in a way that does not put anyone at risk of contacting COVID-19.
Milan Fashion Week has announced its new digital format that will be "intended to unite Italian fashion designers and promote their message across all virtual platforms." Help between July 14th and July 15th, the digital fashion week will be a new experience that will be specially tailored to the online environment. However, Carlo Capasa, the president of the Camera della Moda, has stressed that the digital fashion week will not serve as a replacement for the physical event which has been rescheduled "to some capacity" for September.
Image Credit: Corey Tenold