Deconstructed Face Masks : plant based face mask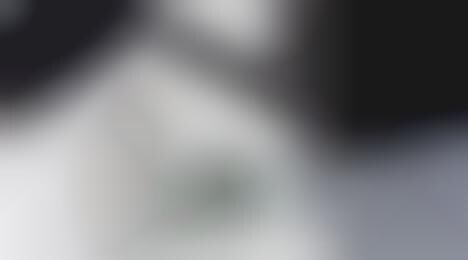 There are tons of skincare face masks on the market, most of which are packaged in jars and tubes that are ready to use but Face-Kit takes a different approach with its plant-based face masks. The brand's Renew Mask Kit takes the form of a deconstructed face mask with clay and liquid components that are separated from one another until they're ready to be combined. In the kit, there's two ounces of powder and an aloe water base, plus other essentials like a brush, spoon, bowl and a cleansing cloth. The plant-based face mask is packed with moisturizing, glow-boosting, rejuvenating and anti-aging benefits.
To accompany its products, Face-Kit created a guided 10-minute meditation that helps to create an even more of a meaningful ritual around the use of its skincare products.
Image Credit: Face-Kit