Customizable VR Training Systems : Doghead Simulations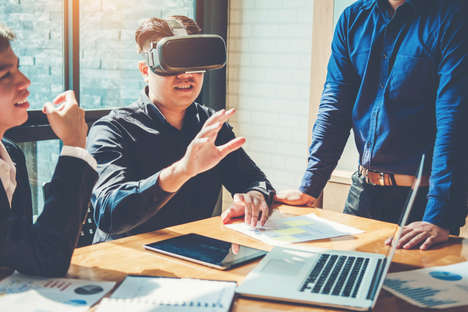 Doghead Simulation is a company that offers technologically integrated training and educational simulations, which leverage VR technology to immerse the viewer. Offering these types of simulations allows more people to access information, and the company states that this will help people improve their quality of life through access to education.
Doghead Simulations offers three different solutions to help streamline the training and education process. The first is the Turnkey Solution, which can be initially used to train a team. The White Label Solution builds on the Turnkey solution by tailoring it for a specific organization. Lastly, the Custom Solution is the company's most advanced product, and it offers a fully customizable VR simulation.
Image Credit: Shutterstock