Curated Cinema Streaming Services : Alamo On Demand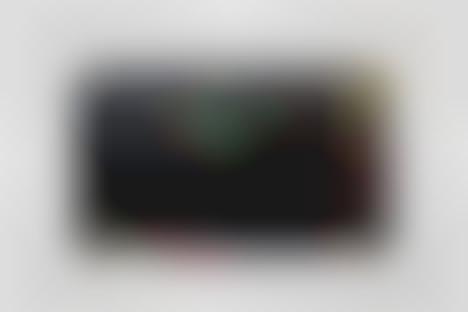 The Alamo On Demand streaming service is a curated content platform that will offer cinephiles with a place to find some of their favorite films and discover others they're sure to love. The streaming service comes from the Alamo Drafthouse Cinema that was founded in Austin, Texas in 1997 and helps to offer an array of new and classic titles for users to rent or buy. The service offers viewers access to content that they wouldn't otherwise find on other popular streaming sites and responds to the increased demand for movies as consumers spend more time at home in the midst of the pandemic.
The Alamo On Demand streaming service is available online now with Android and iOS apps coming soon.