Cult Sci-Fi Series Tees : Stranger Things T Shirts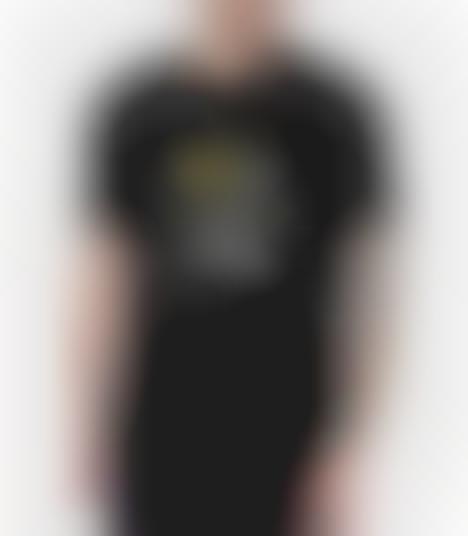 It's no surprise that Stranger Things is one of the most popular TV shows of all time and its growing fandom has lead to an abundance of fun merchandise for fans — these Stranger Things t-shirts by Fan Jackets are a great example and the perfect collectible for viewers.
Fan Jackets' collection of Stranger Things t-shirts takes viewers on a trip to the Upside Down world and feature unique text prints that are inspired by popular characters. The tees are ideal collectibles for anyone looking to channel the inner fandom for the series in a more casual way. With Season 3 of the series wrapped up, fans can enjoy the retro-themed shirts that pay tribute to characters like Eleven and Dustin and plot themes like the cast growing up before viewers' eyes.