Commission-Eliminated Music Platforms : commission fees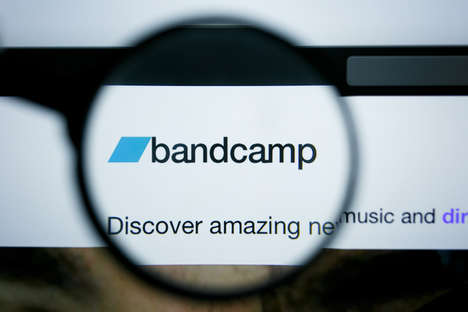 Bandcamp indicated that it will not charge commission fees each Friday, until July. Where the platform will not take any review from music and merchandise sold. The decision to eliminate commission fees is an effort to help alleviate the financial burden facing musicians amid the COVID-19 pandemic. As many musicians are no longer able to play concerts, and the only revenue source they may have is throughs sales on the Bandcamp platform.
Additionally, Bandcamp users have responded to this by spending more on during times when commission fees have been waived. On March 20th the platform saw spending increase by 15 times more than normal, which shows Bandcamp users are willing to help support artists on the platform.
Image Credit: Shutterstock