Co-Branded Oversized Shirts : inside out over fit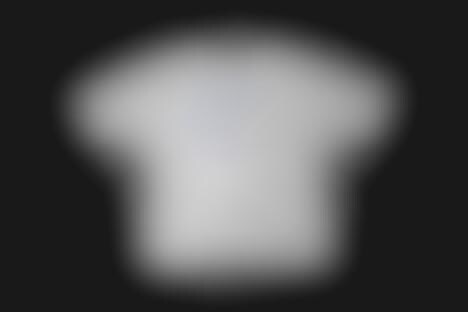 mindseeker works in collaboration with streetwear brand GOD SELECTION XXX on a collection of Inside Out Over Fit tees. The seasonal set of tees take classic design elements from both contributing efforts, with the front of the shirt detailed with both brands' logos right at the chest.
The shirts are offered in the colorway options of either black or white as the base. In terms of the overall design, the silhouette fits large for a relaxed oversized design with reversed stitching exposed to showcase the traditional efforts put into crafting a tee. The back of the shirt details another phrase that reads "The more simple we are/The more complete we become." Rounding out the top is the classic hoop and leather lace accent true to mindseeker.
Image Credit: mindseeker