Co-Branded Cartoon Apparel : Mickey mouse fashion line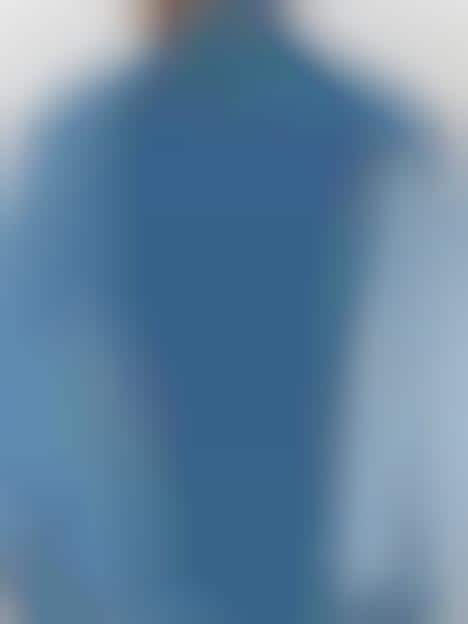 Lifestyle brand Kith collaborated with Disney to create a Mickey Mouse fashion line. The collection was inspired by celebrating the 90-year history of Mickey Mouse. The collaborative collection features different versions of Mickey through the decades, most notably Steamboat Willie, Running Mickey, and Fantasia Mickey. Each version is used to show the iconic character's progress through the years through the use of new designs.
There are over 80 co-branded items in the Mickey Mouse fashion line, including denim styles, hoodies, trucker jackets, kimonos, sneakers, and accessories for both kids and adults. The two brands also brought in Converse for a three-way collaboration, creating a trio of Mickey Mouse Chuck Taylor sneakers.
This is not the first time Kith and Disney have collaborated but it is the first time Disney has given a collaboration partner so much design control. The collection is available on November 18th, the birthday of Mickey Mouse.