Celebrity-Backed Limited Edition Clogs : Limited Edition Clog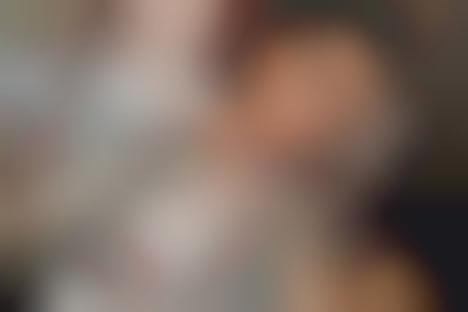 Footwear manufacturer Crocs seems to always find a way to capture consumer attention with its stylishly controversial core offering and this time the company boasts a limited edition clog that has been endorsed by actress Ruby Rose.
The product is said to be street-inspired. The silhouette is all-white and customizable as it boasts "10 new unique Jibbitz™ charms" — from the street-style 'S' that everyone is fond of drawing in high school to bat-adorned skateboards and spraypaint cans. The limited edition clogs are clearly informed by a 90s aesthetic as the actress seeks to "re-live" the iconic era. In addition, the upper is purposefully distressed.
The Crocs x Ruby Rose collaboration is available to consumers through select retailers, as well as online. The pair retails for $63.99 USD.
Photo Credits: Ruby Rose Instagram, Crocs