Bone Conduction Audio Eyewear : SUNKOO sunglasses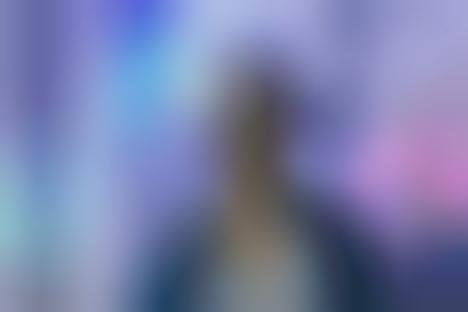 The 'SUNKOO' sunglasses are a smart audio solution for consumers looking to transform their daily commuting experience by integrating must-have connectivity into their lifestyle in a discreet way. The sunglasses utilize bone conduction audio to let users listen to music or even take calls during wear without restricting their hearing to allow for better awareness when in urban areas. The eyewear also boasts integration with the Siri voice assistant to let users perform digital tasks, get audio directions and more.
The 'SUNKOO' sunglasses are finished with premium lenses that are covered in an anti-glare coating that will work to block out UVA and UVB rays. The eyewear is the design work of Xin Tu, Bao Xu, Xishan Zhang, Xiaomin Chou and Hong Li.