Billie Eilish x Freak City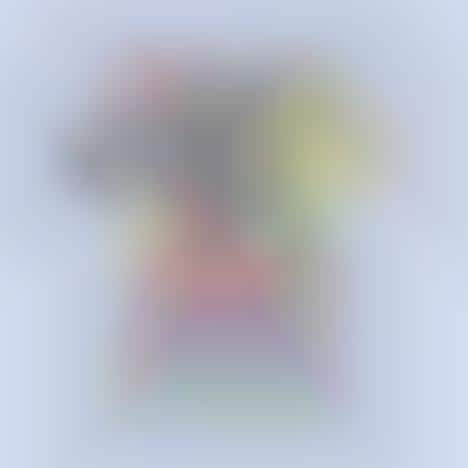 The newly launched Billie Eilish x Freak City collection offers an affordable way for young fans of the singer to emulate Billie Eilish's unique sense of style. Known for her oversized silhouettes, bold prints and tracksuits, Eilish frequently wears pieces from the brand Freak City on tour. Now, fans of the artist have the chance to pick up pieces from her limited-edition 10-piece collection, which is full of fun t-shirts, hoodies, sports bras, shorts and mini skirts.
The collection is united by graphic prints that share Freak City's signature graffiti style, as well as other patterns that are made up of sticker-inspired elements, stylized text phrases and emojis. The collection of coordinated looks is offered in sizes ranging from S to XXL.