AI-Powered Digital Fittings : digital fitting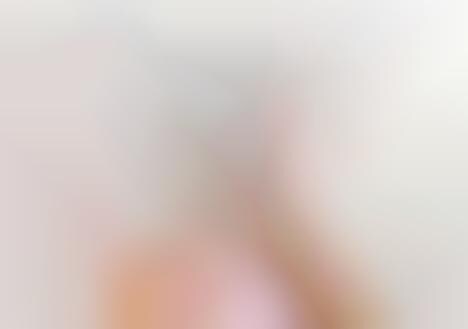 Over the last few years, online retailers have been continually improving the digital fitting technology they use to minimize returns and make sure that consumers have an understanding of how garments purchased online will fit. Now, retail stores are adopting similar technology so that shoppers don't need to try on any actual pieces of clothing before making a purchase.
For a post-COVID world, Bold Metrics announced Contactless Fit to support brick-and-mortat clothing stores that want to offer a safe experience, especially as fitting stores are expected to remain closed—or perhaps be phased out entirely. With Contactless Fit, customers answer a few questions and machine learning algorithms do the work of predicting the best size for them.
Image Credit: Bold Metrics