AI-Integrated Design Websites : Personalized Interior Design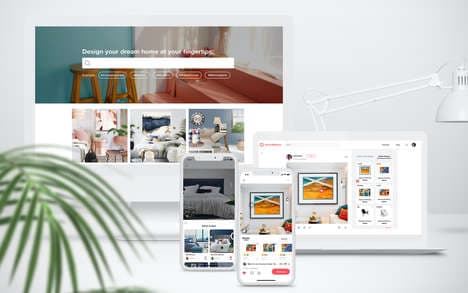 DecorMatters is upending traditional design platforms with its first website app backed by artificial intelligence technology to provide personalized interior design experiences. DecorMatters realizes that creativity often needs to be sparked before a project can get rolling and with AI integration, the designing and shopping experience become streamlined.
With AI, features are tailored to a user's liking and they can make the most of content, user and product recommendations to suit their unique preferences. On the platform, users can view designs created by others and browse based on similar interests, as well as store their own findings so that other users can be similarly inspired and the community can continue to expand.
Image Credit: DecorMatters